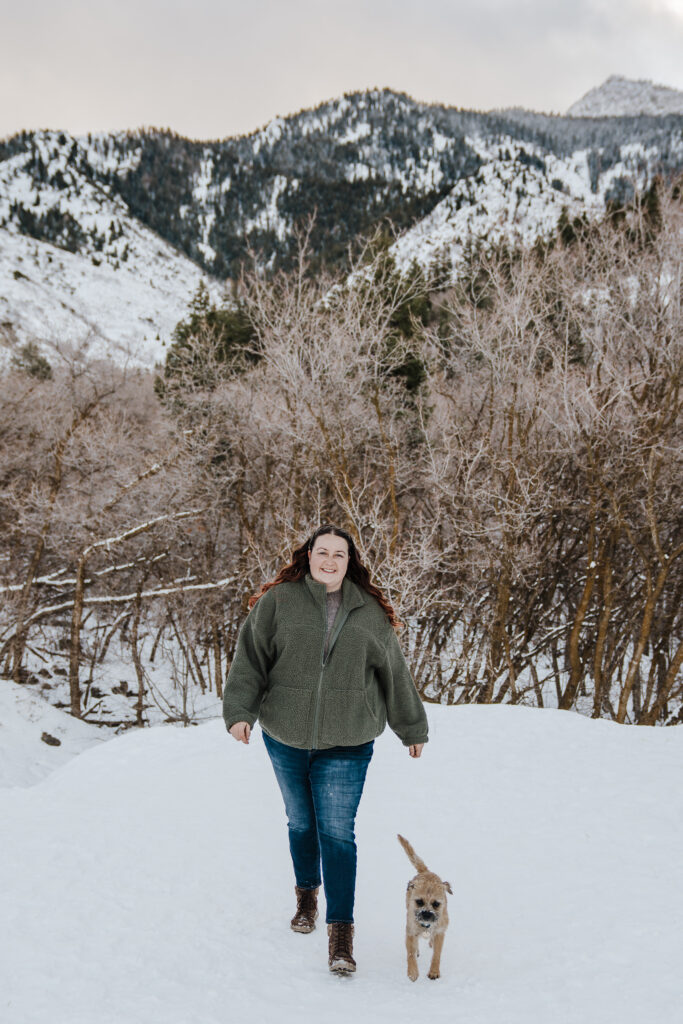 Welcome to MVP DOG TRAINING in Utah!

We provide professional Dog Training offering Puppy, Basic and Advance Dog training in home and private/ mobile settings.
Our unique approach to dog training is geared more towards addressing the fundamental state of mind of your dog, rather than strictly focusing on creating rehearsed behaviors. In other words, we are much more concerned with creating a happy, healthy, balanced dog than creating a dog that simply knows a few "obedience" commands.
Our training consists of looking at the "whole picture" of what is happening at home (human schedule/ dogs schedule), activities you are doing or wanting to with your dog(s), hence the long contact questionnaire you will fill out when you make the decision to book with us.
My approach is more about building a foundation that is based on "Behavior/Relationship" first before moving on to the obedience skills that will continue to help you and your dog(s). There will be some changes that may have to happen in order to help you have the best chance of success. So you are ready to go, so are we! Click the CONTACT tab above to fill out the form to get started.