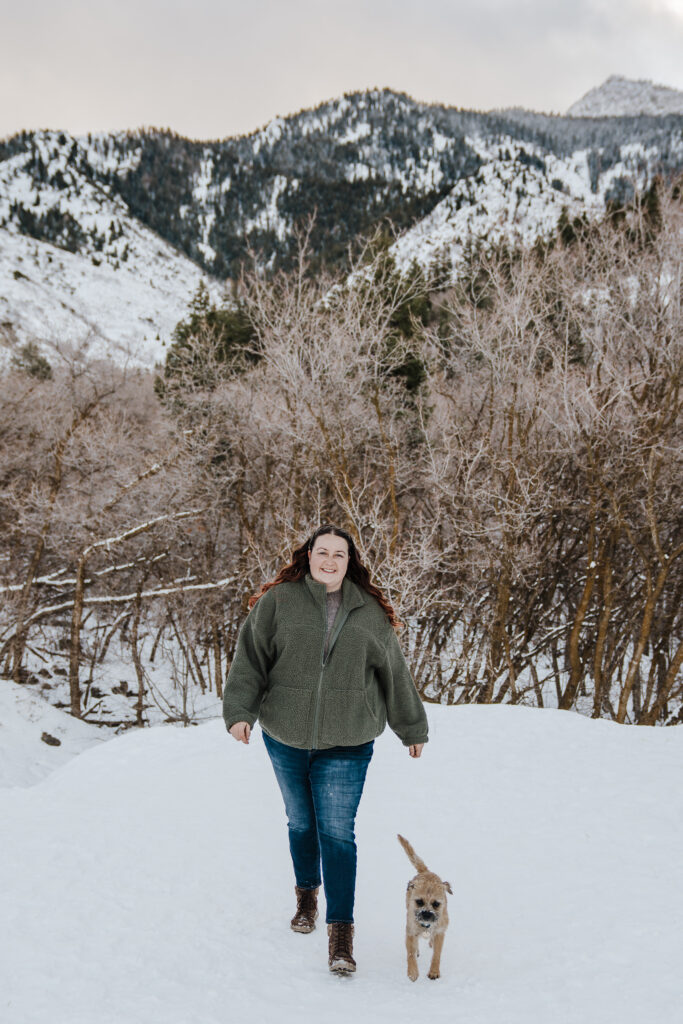 Welcome to MVP DOG TRAINING in Utah! 

We provide professional Dog Training offering Puppy, Basic and Advance Dog training in home and private/ mobile settings. 
Our unique approach to dog training is geared more towards addressing the fundamental state of mind of your dog, rather than strictly focusing on creating rehearsed behaviors. In other words, we are much more concerned with creating a happy, healthy, balanced dog than creating a dog that simply knows a few "obedience" commands.